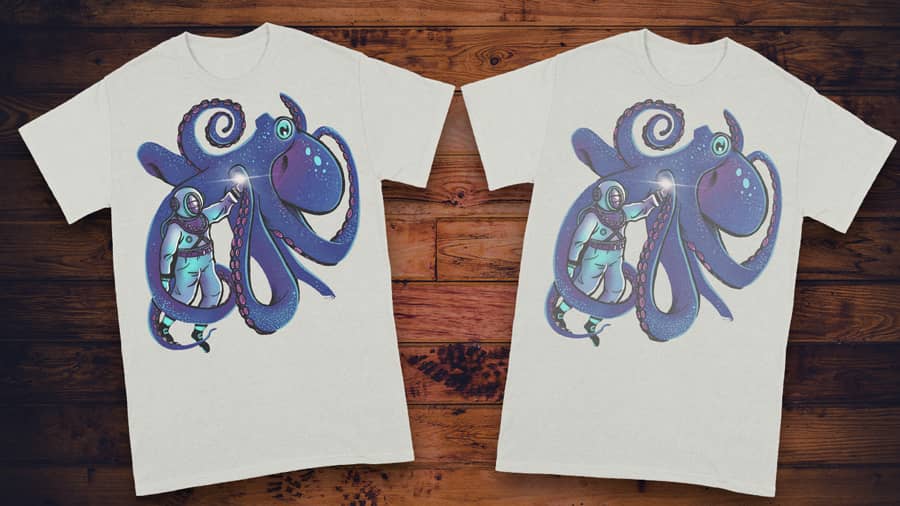 24 Jul

Five reasons for washability problems in DTG printing

We're sure you've seen this with your DTG prints before: After one or few washes, the colors fade or the print cracks. We released a new YouTube video where we discuss possible factors that can cause bad washability in direct to garment printing.
Why do my DTG prints fade and crack?
Watch the video to see some possible causes:
Visit our Youtube-Channel to see all our videos.